Products Overview
Proactivesoft modules are mostly components of Proactive ERP solutions. They are designed to work alone or integrate to other modules to create the perfect solution for every customer.
Proactivesoft Systems followed international business related standards with dynamic approach to suit different needs on business workflow for diversity of industries. Any business workflow is a repeatable process that consists of a series of tasks that generally need to be completed in a specific sequence. Our systems are meant to ensure that all processes are done the right way every time.
Proactive ERP systems are integrated to various financial sectors ensuring the maximum security and integrity of data transfer and business transactions. Our Stock Brokerage System, Ordering Management System and On-line trading systems are integrated with the Egyptian Stock Market (EGX). All transactions between our systems and EGX systems are transferred through FIX protocols which is the international real-time exchange of information related to securities transactions and markets. Proactive ERP is integrated with ETA (Egyptian Tax Authority) where all your invoices and related information are automatically sent to ETA system after approval and related responses from ETA goes into your Proactive ERP for monitoring and effective handling. Proactive ERP provides all our customers the integration features with MCDR and e-Trust digital signature services to improve the efficiency of administration processes, level up the performance of governmental services and increase our systems competitiveness on a global scale.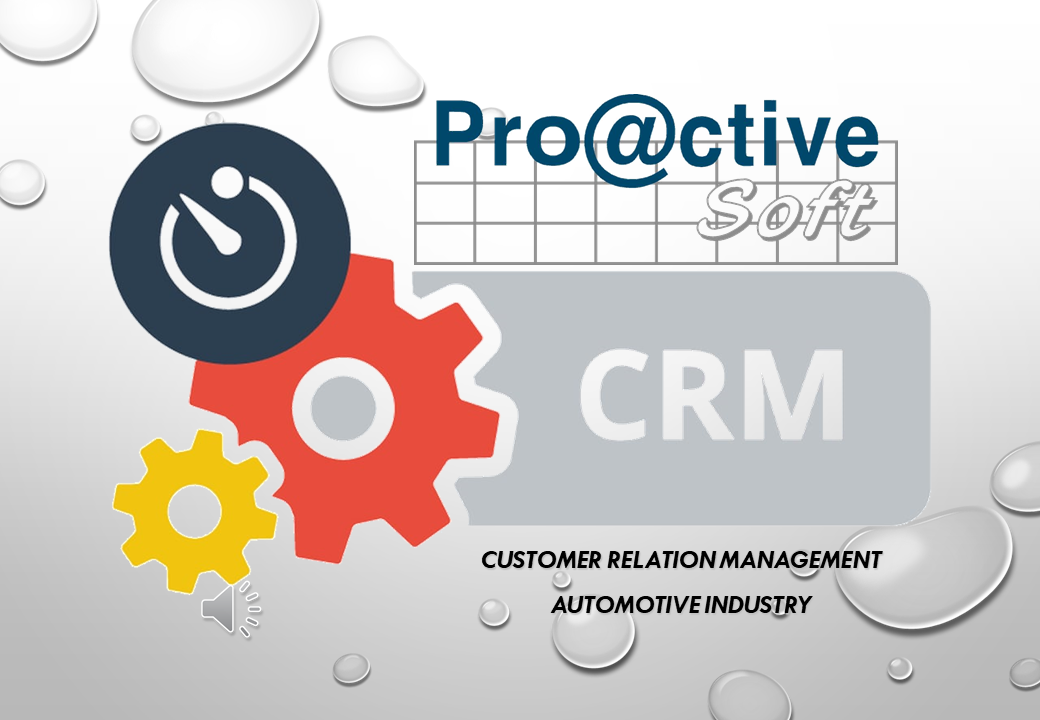 Customer Relations Management System (CRM) is a comprehensive approach which provides seamless integration of every area of business that touches the customer - namely marketing, sales, customer service and field support-through the integration of people, process and technology, taking advantage of the revolutionary impact of the Internet. CRM creates a mutually beneficial relationship with your customers.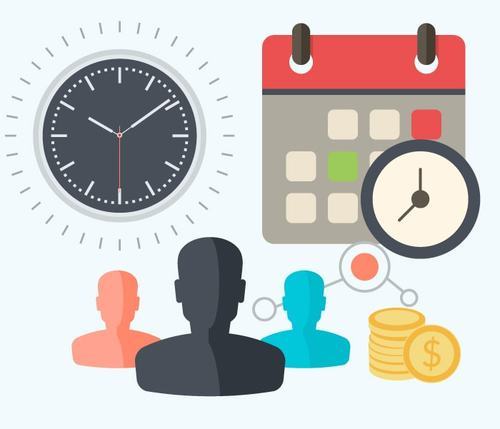 Proactive Human Resources is a streamlined, dynamic and flexible fully-managed HR system, Intellipay, which will allow you to vastly improve the efficiency and effectiveness of the way your human resources and payroll is managed...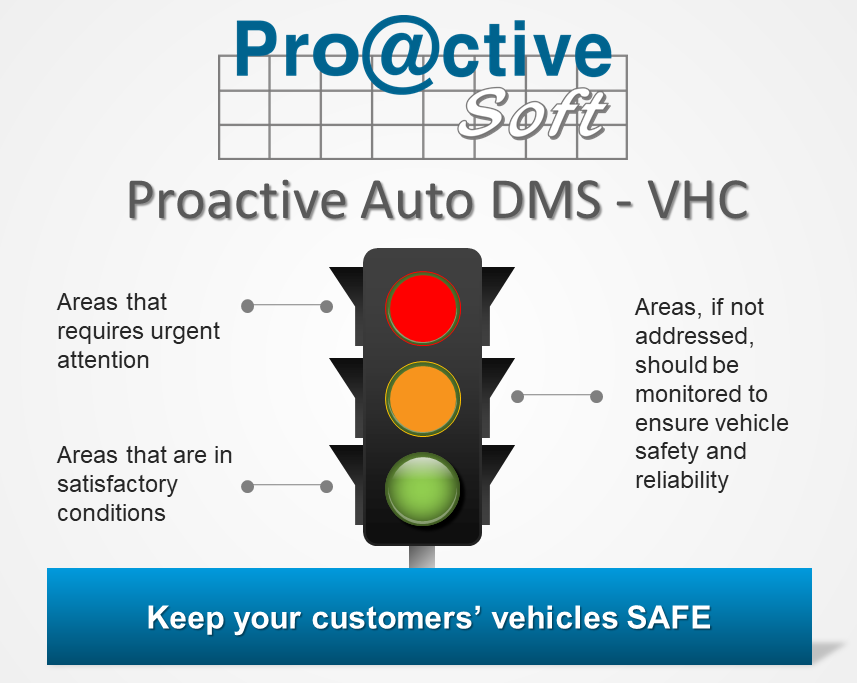 Our workshop management application addresses the need to implement a complete system that optimize current business processes and provide a single integrated solution that covers all the aspects of the industry...